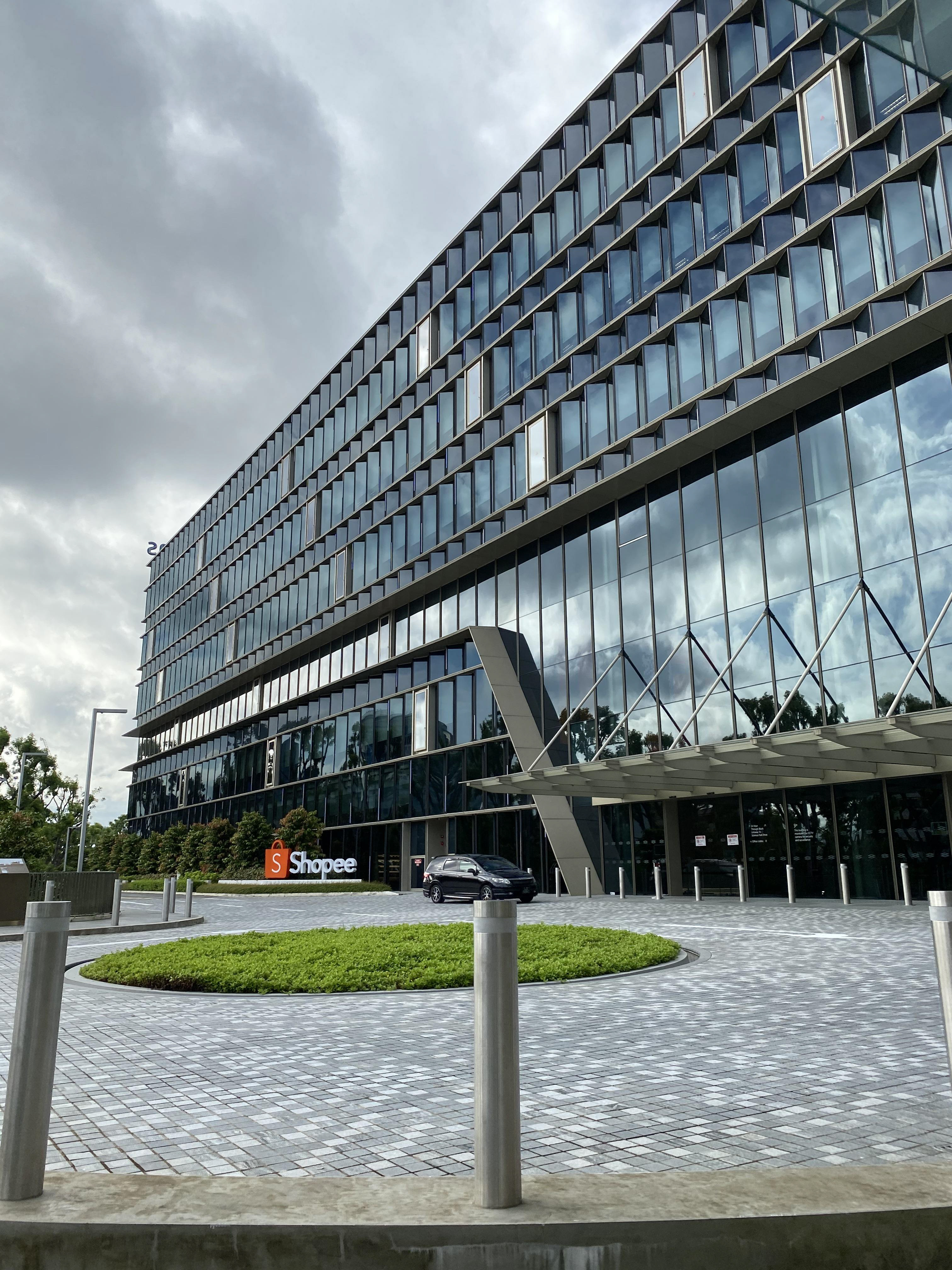 Due to NDA, I'm

unable

to share most of the rest details about my projects. If you have more questions about my experience, just shoot me a message!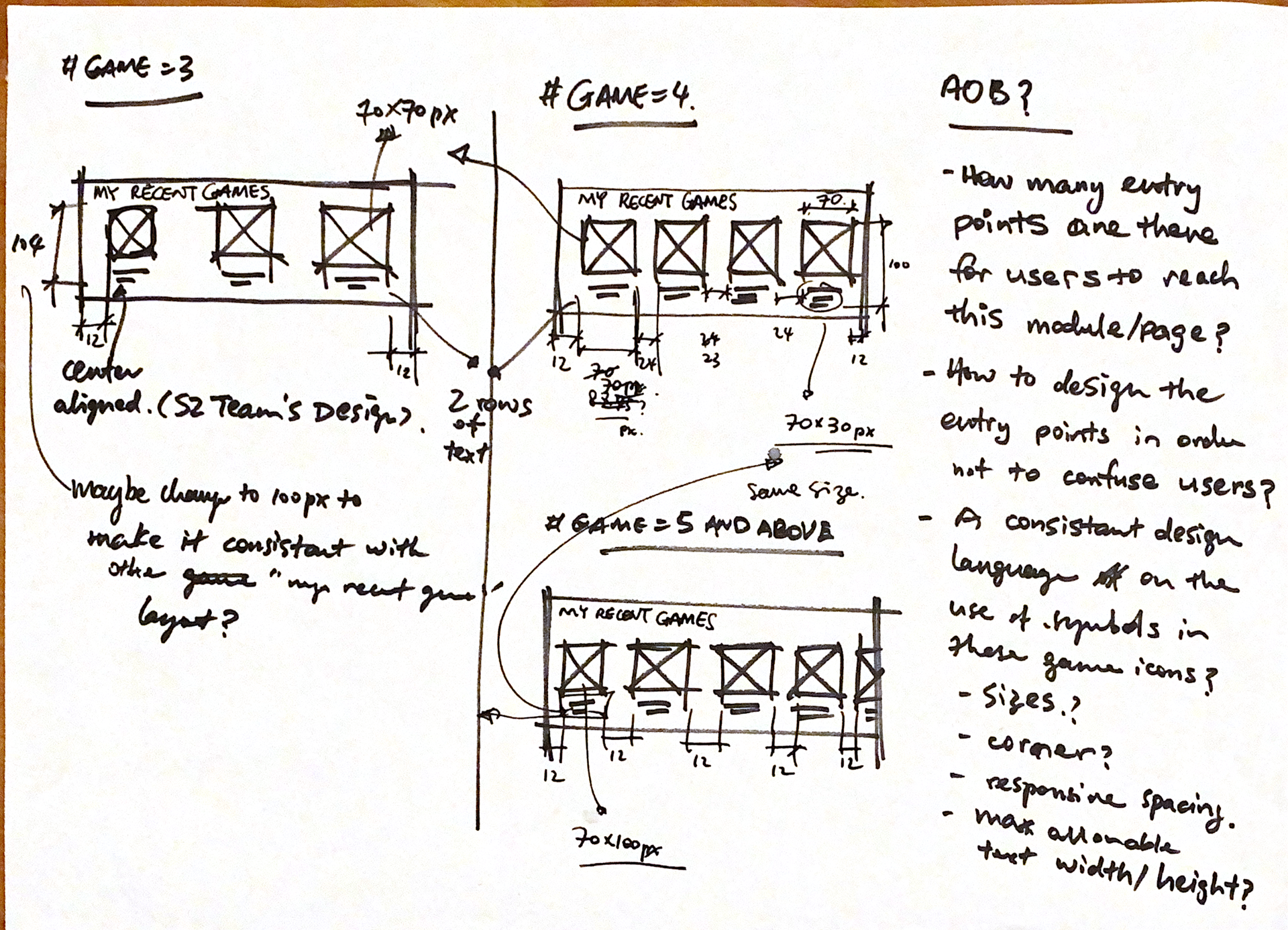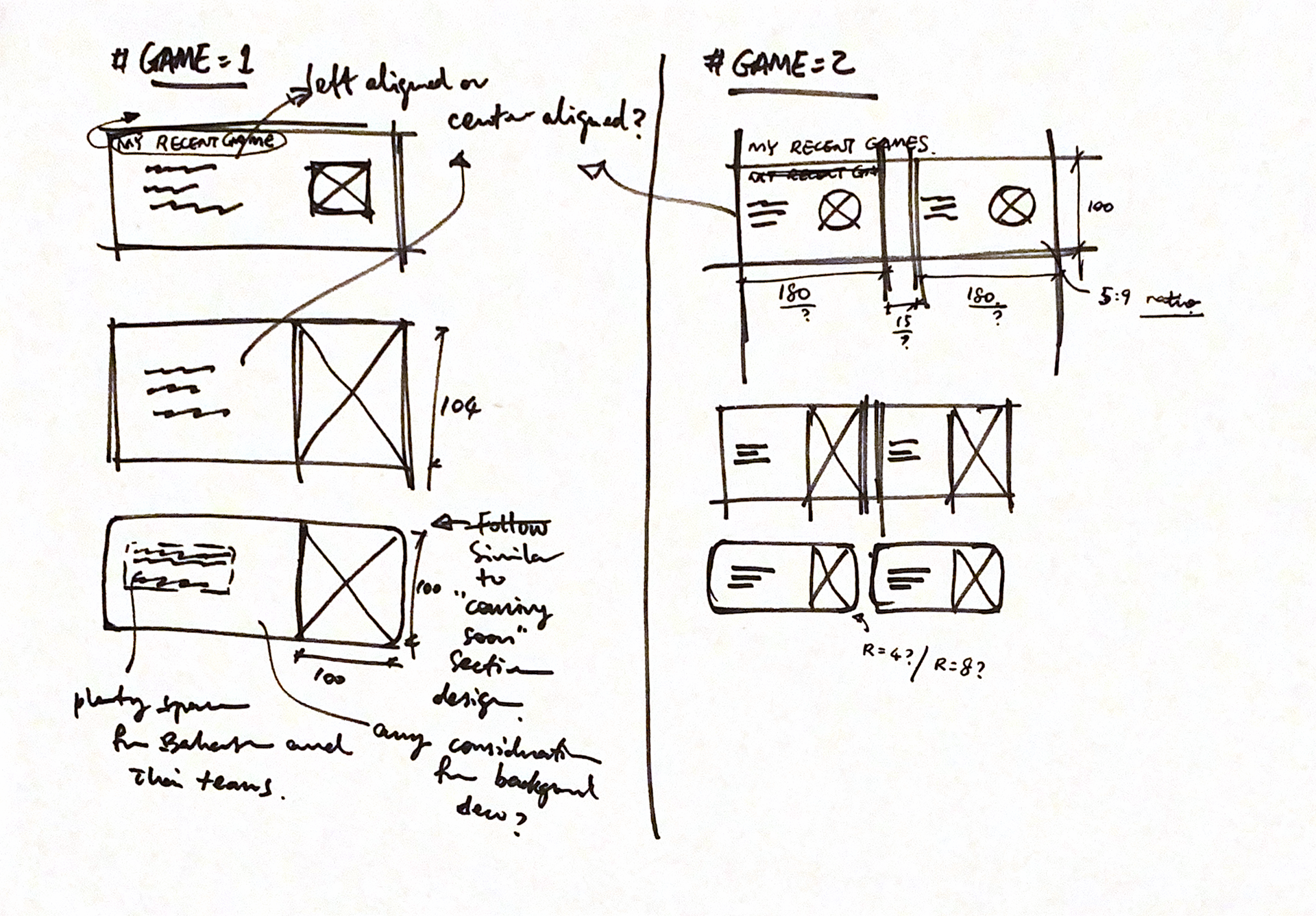 [ToB] Item Tag System 2.0 for Seller Portal
Designed ToB user interface of Item Tag System along the collaboration with product manager for users to mass upload their tag data with products;
Proposed a series of UX improvements on the logic flow of user behaviors;
Introduced approval system for system admin to manage tags in the system effectively.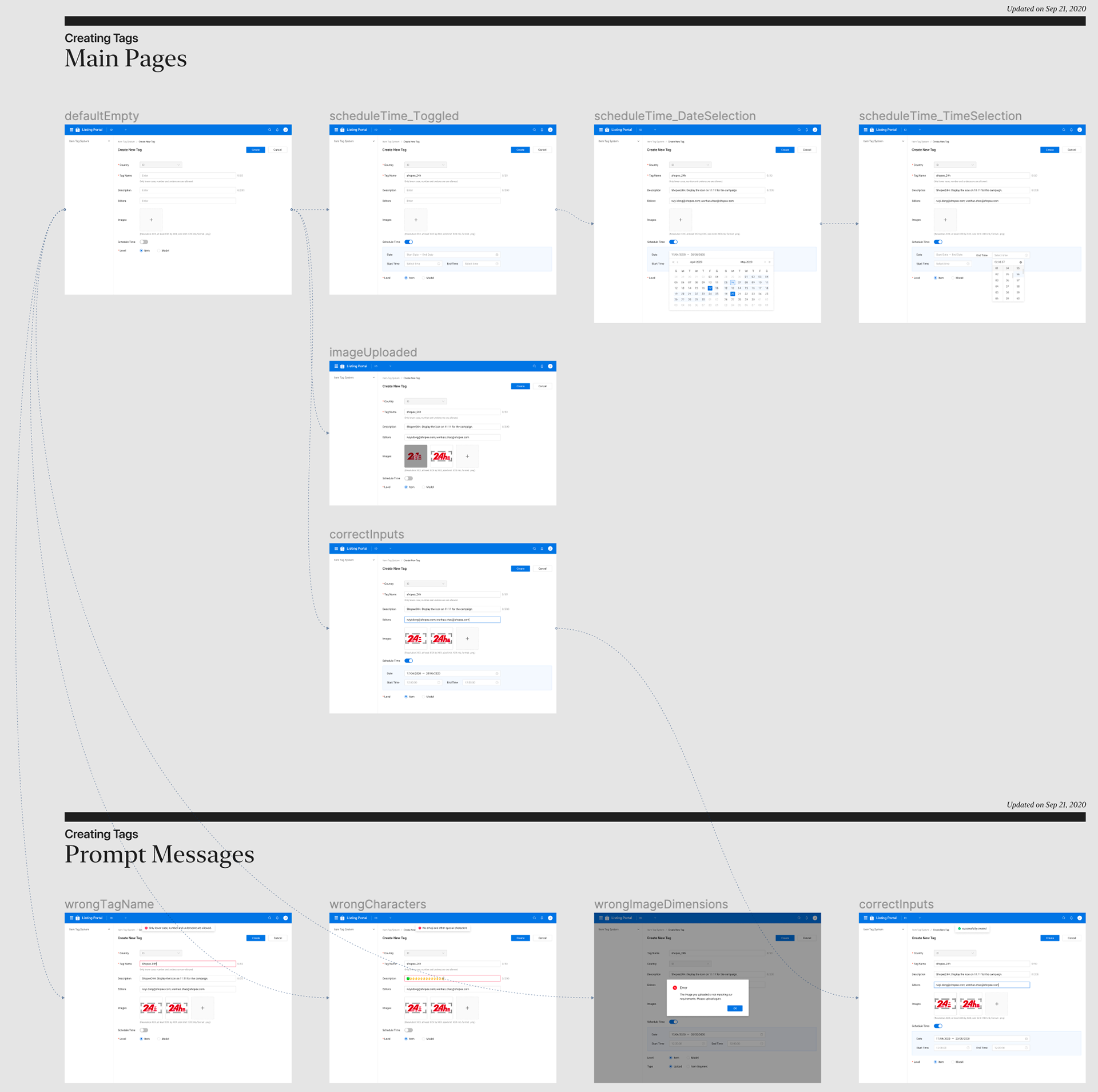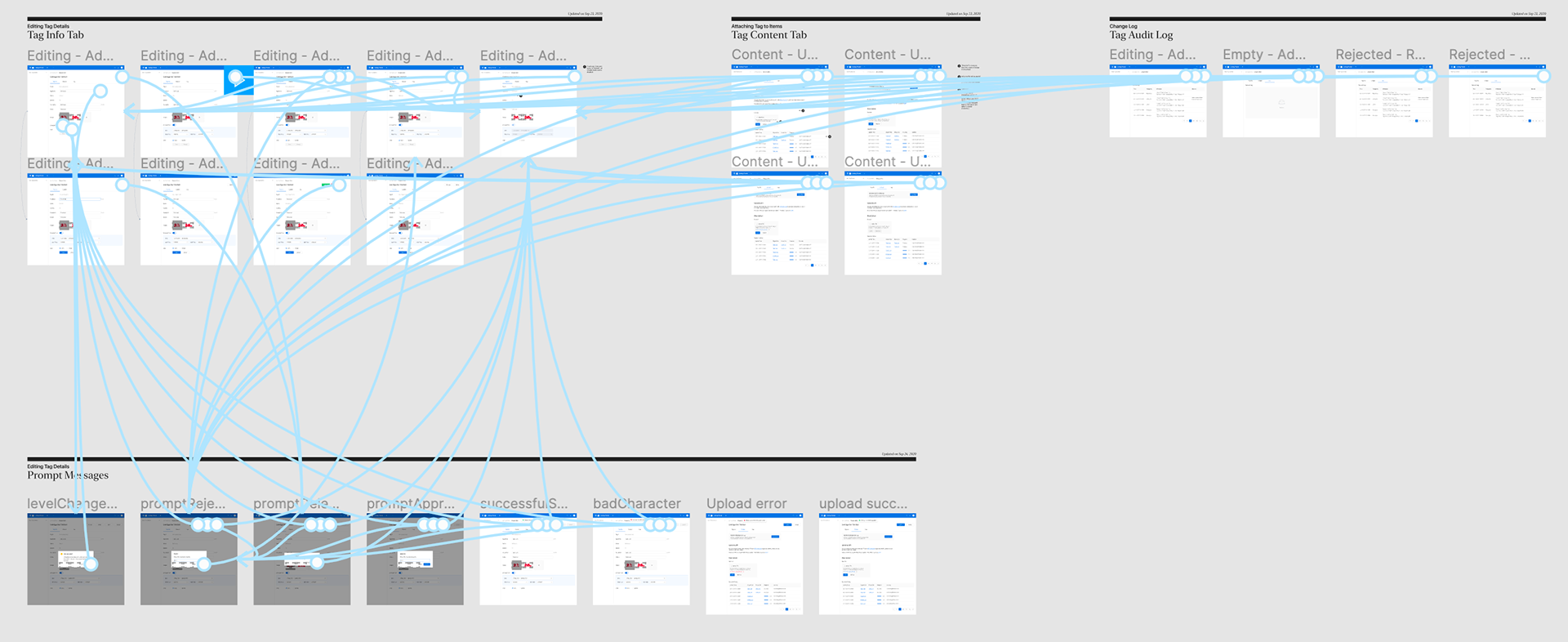 [ToC] Wholesale, Dangerous Goods and Minimum Purchase Quantity Setting for Sellers in Indonesian Market
Worked with both business product manger and feature product manager to design new interfaces that enables taxable sellers in Indonesia to set wholesale pricing, dangerous goods and minimum purchasing quantity for their products;
Set a few UI rules to cater various of mobile screen sizes under Bahasa Indonesian language environment;
Contributed to DLS (design language system) by introducing and standardize some UI components.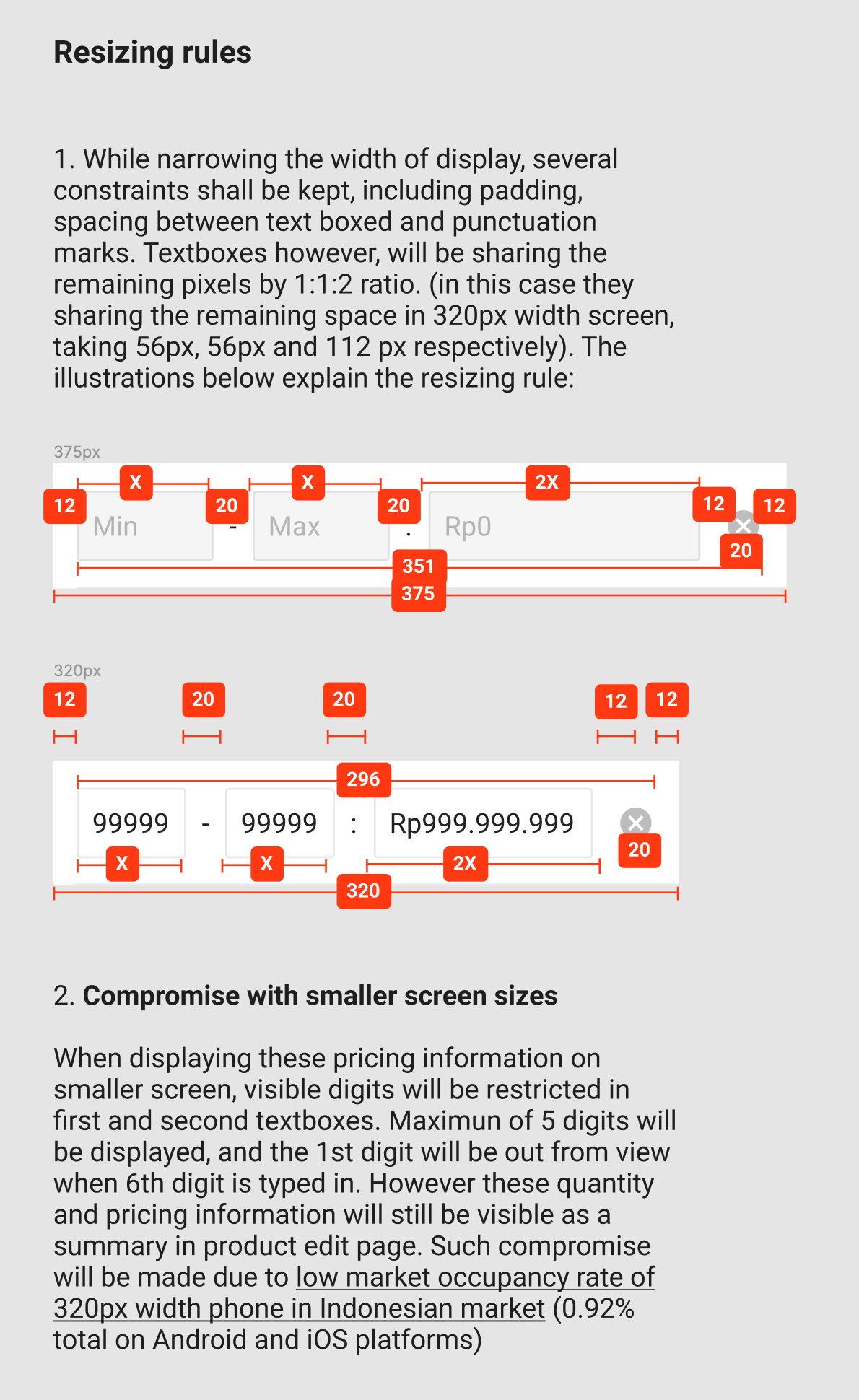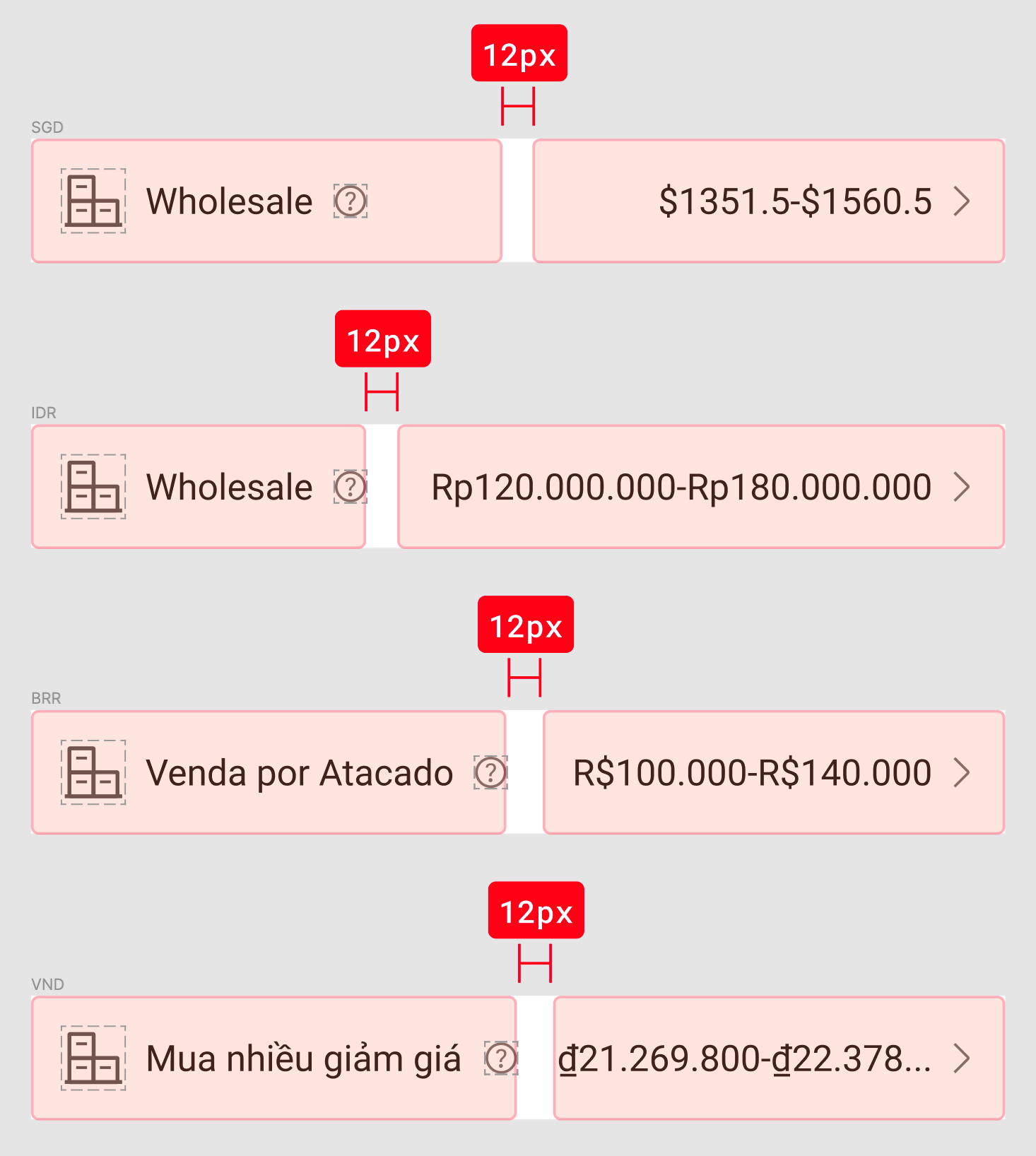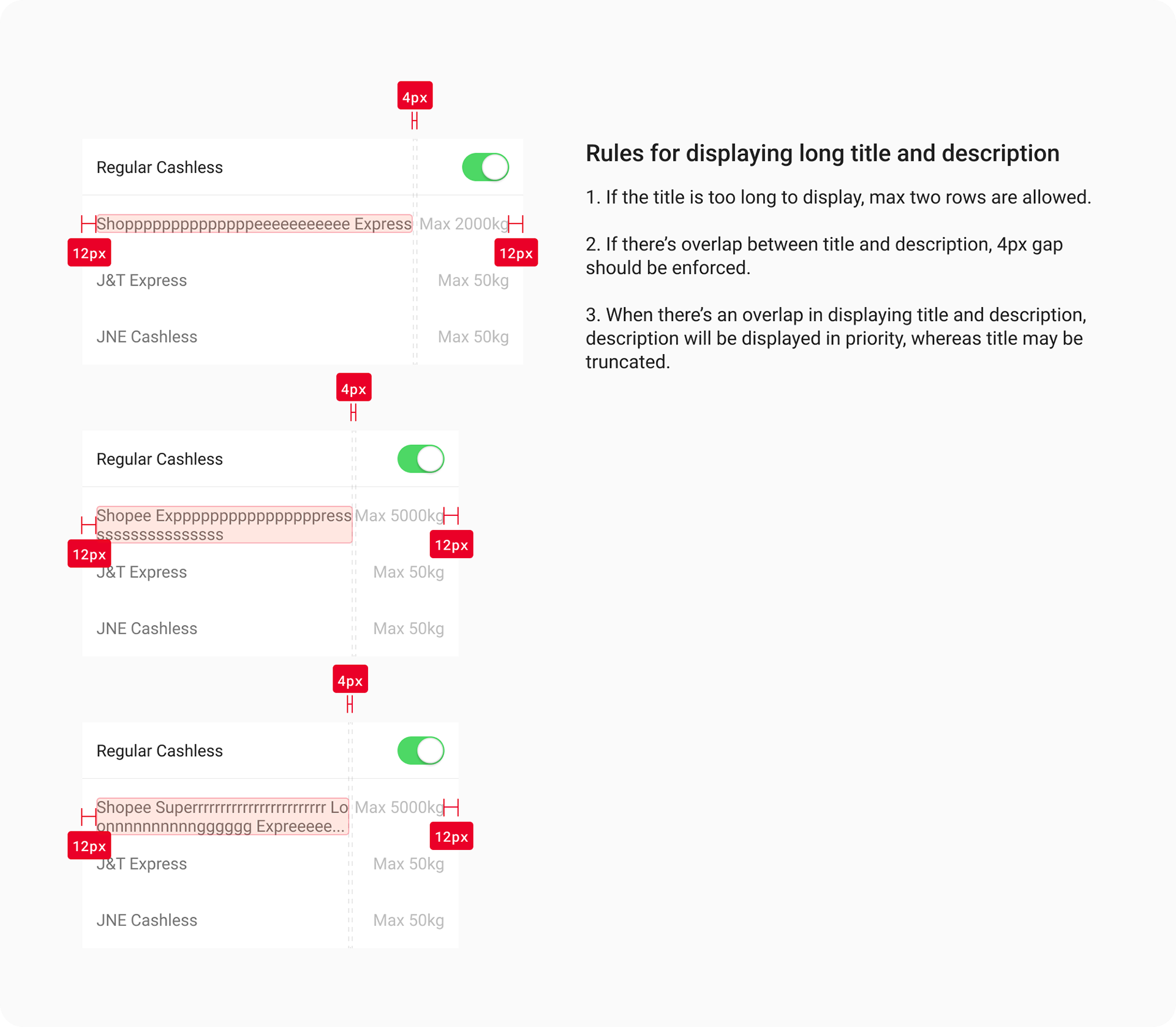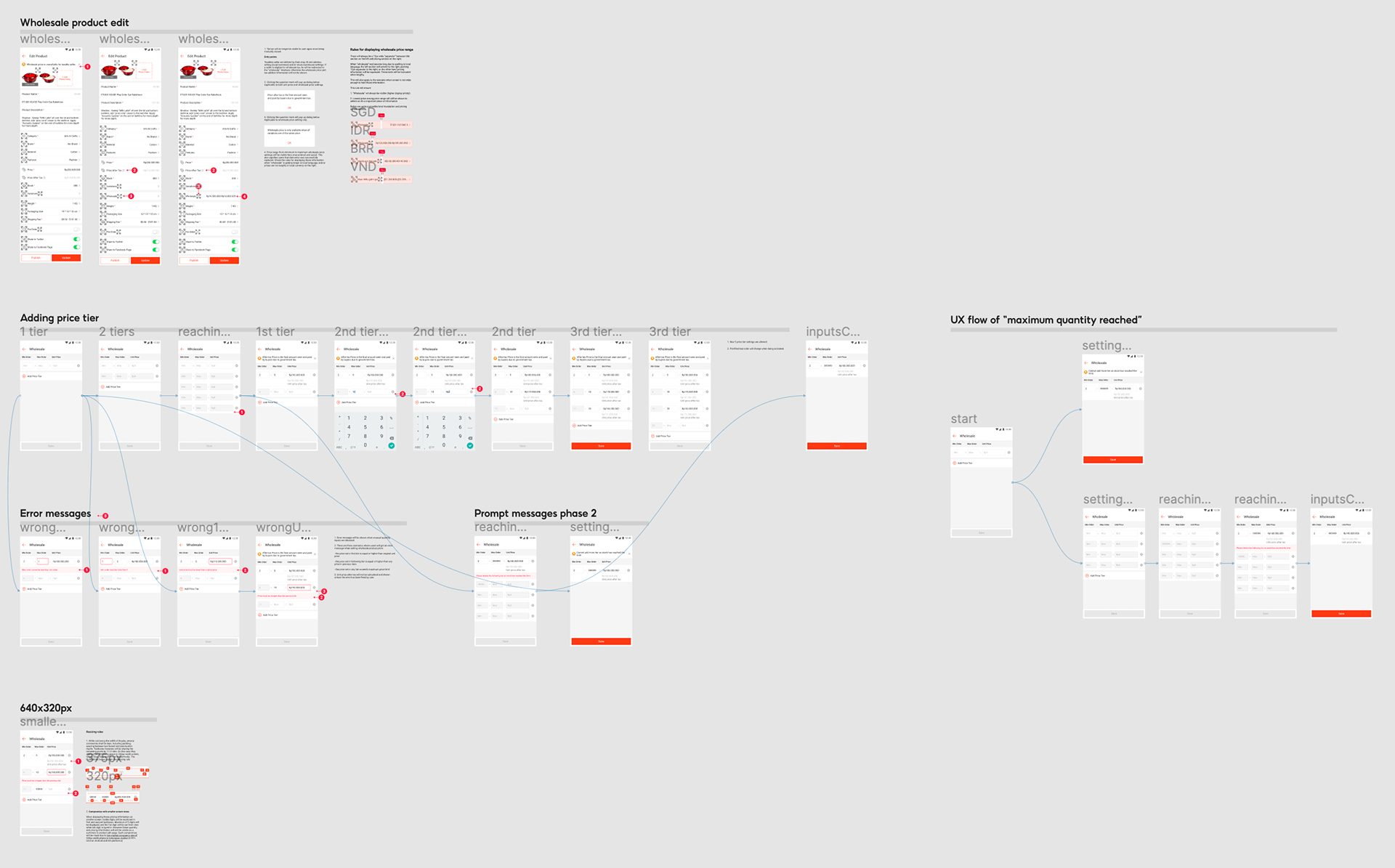 [ToC] Icon for Taiwan User IC Verification